(photo from Jay Smith's twitter page)
Nova Scotia lost one of its finest musicians, and people, much too soon.  Jay Smith passed away in Edmonton on March 27th. 
Folks,
 Our guitar player and dear friend Jay Smith passed away this morning in Edmonton. As you can all imagine, we are completely devastated. However, in our heart of hearts we know that we need to Play on. Jay's family as well as the band know he would have wanted it that way. All the proceeds from the remaining shows will be put into a trust for his two beautiful children. Jay's wit, charm, and unparalleled love of music will never be forgotten.
He was our brother and he will live in our hearts and song forever.
Matt, Serge, Damien, Adam and Matt
Originally from Sydney, Nova Scotia  Jay Smith was the former front-man for the popular Sydney band Rock Ranger and guitar player for Matt Mays' band El Torpedo.  He also released a terrific self-titled album (available on bandcamp) and won the  'SOCAN Songwriter of the Year' award at the 2009 ECMAs for co-writing Gordie Sampson's "We Are Young And So Is The Night". At the time of his death, Jay was on tour with Matt Mays.
Playing with Matt Mays, Jay's excellence as a guitar player, and his love of playing live, was evident.  The chemistry between the two could not be manufactured.  It was as real as any two musicians who loved playing together.  Attending a solo show allowed you to see how good a singer and songwriter Jay was.  As a solo artist,  Smith had been

described as Roy Orbison meets the Ramones.
I had the pleasure of seeing Jay perform along-side Matt Mays on a number of occasions (including as part of a song-wrtiers circle with Matt, Gordie Sampson, Steven MacDougall and Andrew Doyle at Smooth Herman's in Sydney many years ago).   You can see a many videos from that show on Billy MacLellan's You Tube page.
I also saw Jay twice as a solo performer.  The first was a couple of summers ago at the Cape Breton Fudge Company in Sydney. 
When not on stage, Jay could often be found in a north-end Halifax playground with his two young children.  He was as great a person as he was a musician.  An avid tweeter, Jay posted some of the best photos and "photos from the road" on twitter.  Here is a sample: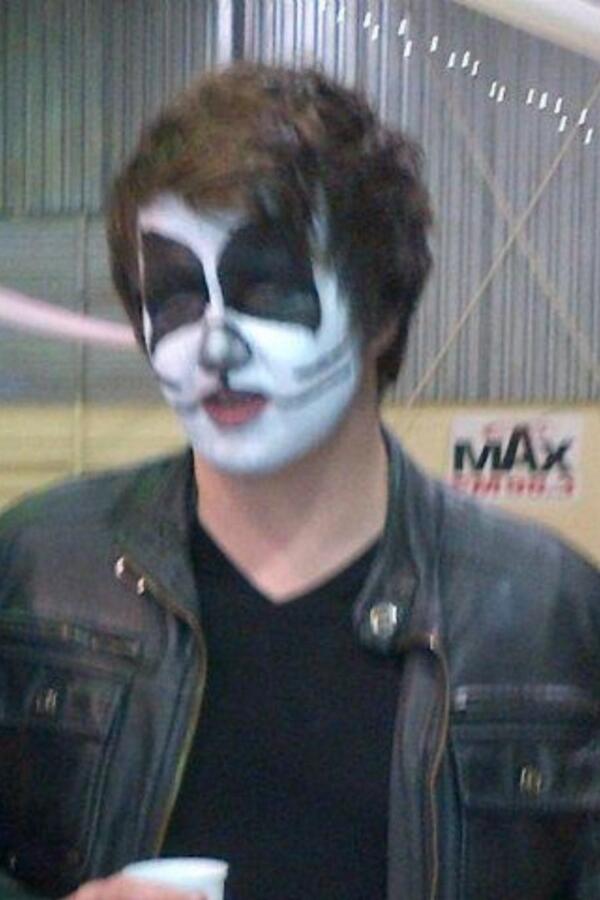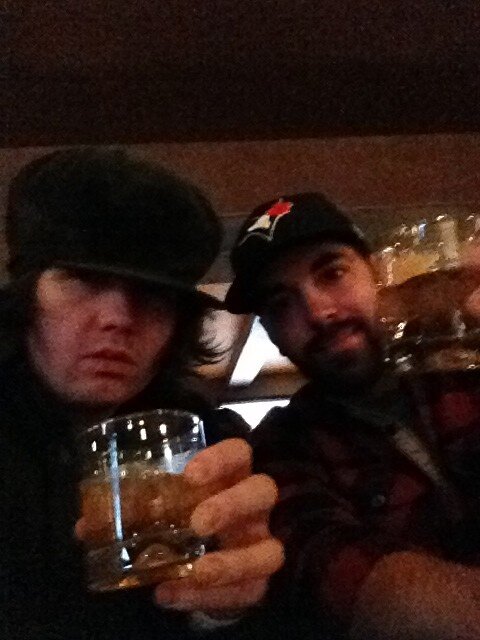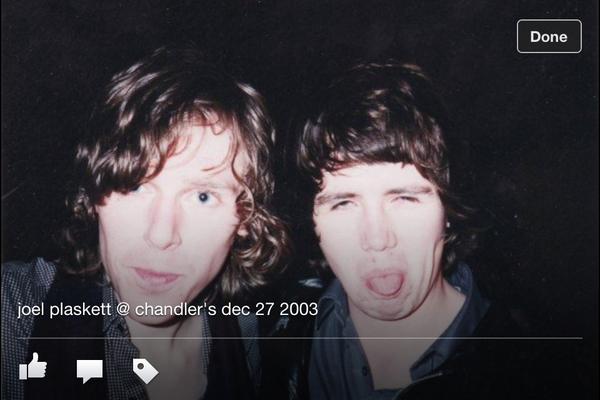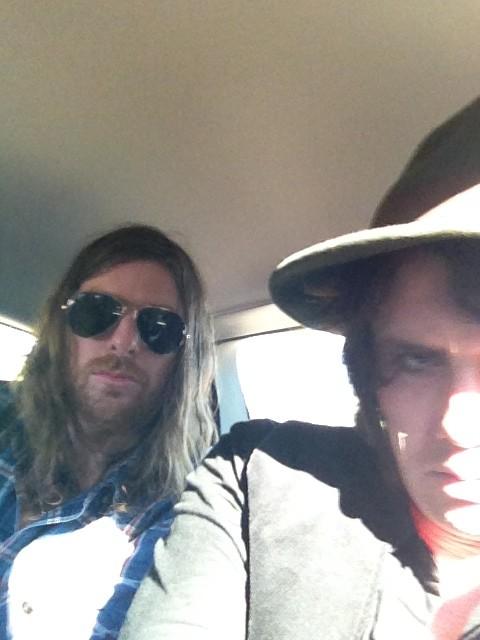 Jay was loved by many as evidenced by the outpouring of love and condolences immediately following the news of his death.
First time I met Jay Smith he instantly offered me a drink from the bottom of an ECMA he'd won earlier that night. Nicest guy from day one!

— Justin Mahoney (@justin_mahoney) March 28, 2013
So very sad to hear that Jay Smith from Matt Mays band has died. Heart goes out to family and east coast music community. #RIP

— jian ghomeshi (@jianghomeshi) March 28, 2013
We love and will miss Jay Smith. He was always the brightest light in the room. Thanks for your heart and music Jay.

— Christina Martin (@XtinaMartin) March 28, 2013
All our hearts here in Newfoundland go out to the family of Jay Smith. A beautiful beautiful man who will be so missed.

— chuck art (@chuckartNL) March 28, 2013
Rest in Peace Jay Smith. Prayers to family and friends. Prayers to his band mates !Gonna miss ya dude !

— Thom Swift (@ThomSwift) March 28, 2013
Devastated. RIP my friend and mentor Jay Smith.

— Dave Sampson (@sampsondave) March 28, 2013
We lost a brother today. A kind, talented warm-hearted soul. Jay Smith, we are gonna miss you. Our thoughts and… fb.me/27XPEoinU

— The Stanfields (@TheStanfields) March 28, 2013
Jay smith was a wonderful guy with a beautiful and generous family. We are shocked and so sad and wishing love love love……… I'm sorry.

— Jenn Grant (@jenngrantmusic) March 28, 2013
Jay Smith was the best guitarist I ever saw play live. Rock Ranger played so many of our all ages shows and never… fb.me/CFlndx7Y

— We Unite! @ the Elks (@weuniteelks) March 28, 2013
Completely floored by the news about Jay Smith. An integral part of East Coast music.A great hang. An amazing musician. It's hard to process

— Tom Power (@tompowercbc) March 28, 2013
And within hours of the news, St. John's band, The Pathological Lovers were organizing a benefit for Jay's family:
A local benefit for Jay Smith's family. Who's around and in?

— Pathological Lovers (@PathoLovers) March 28, 2013
Jay Smith, gone to soon, will be greatly missed.  Rest In Peace.  Our condolences to his family and friends.